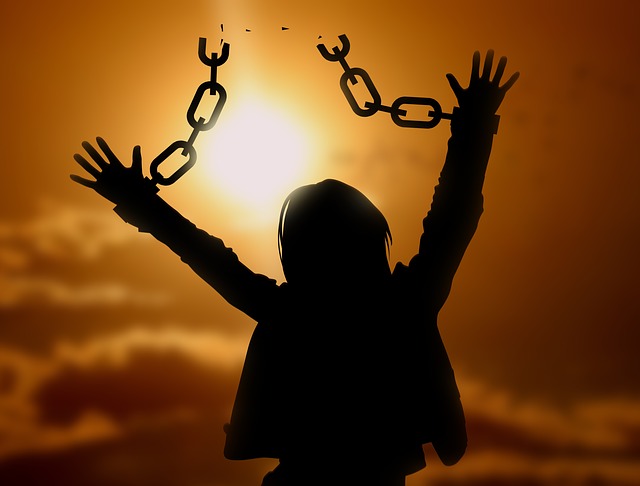 Finally Overcome Procrastination
Procrastination destroys your life, and your relationships. Don't let it destroy you!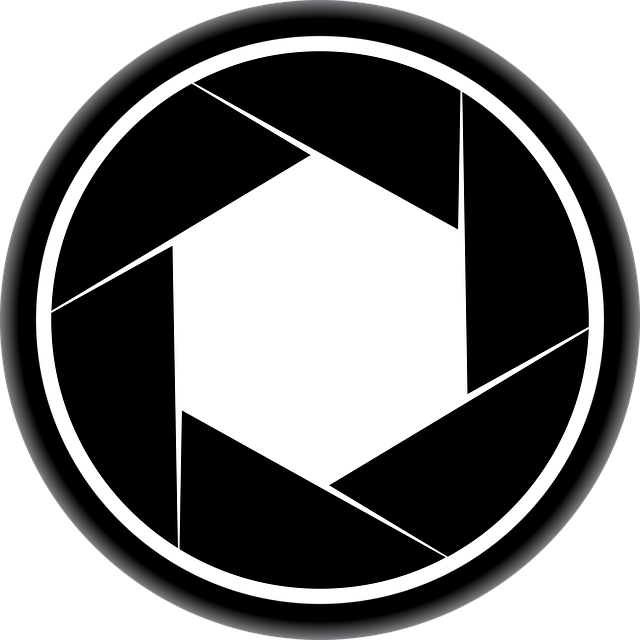 Focus On What You Really Want
Overcoming procrastination means you can regain the focus in your life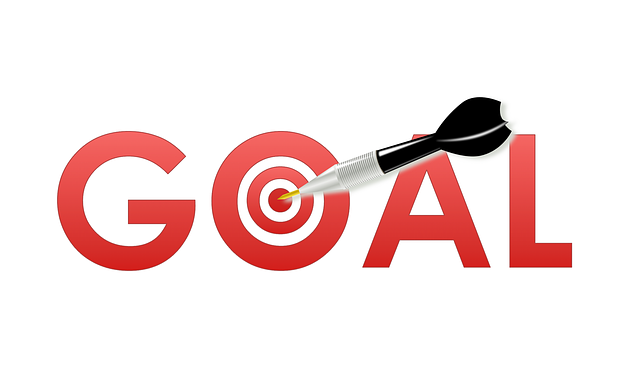 Reach Your Goals And Outcomes
Imagine, how much you could achieve in your life if it wouldn't be for the procrastination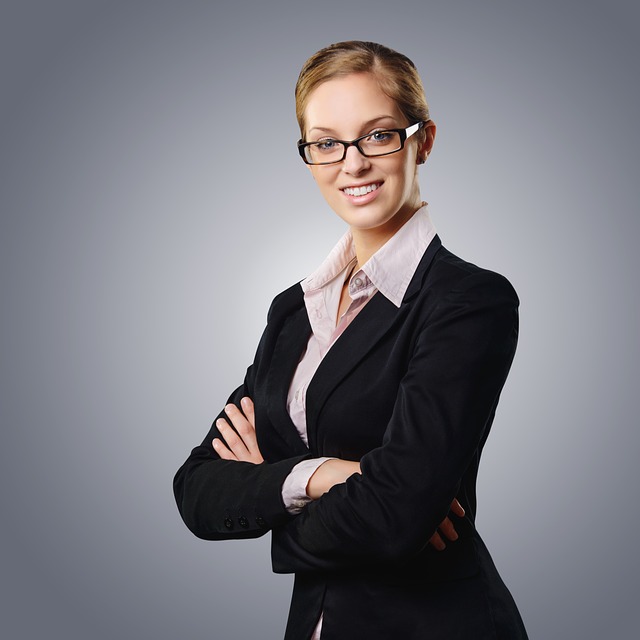 Be Motivated And Happy To Manage Your Life
It's a burden to procrastinate. How would you feel, if it is gone.
Never Be Late Again
Projects, meetings, friends. Meet your deadlines, manage your meetings and delight your friends with your punctiality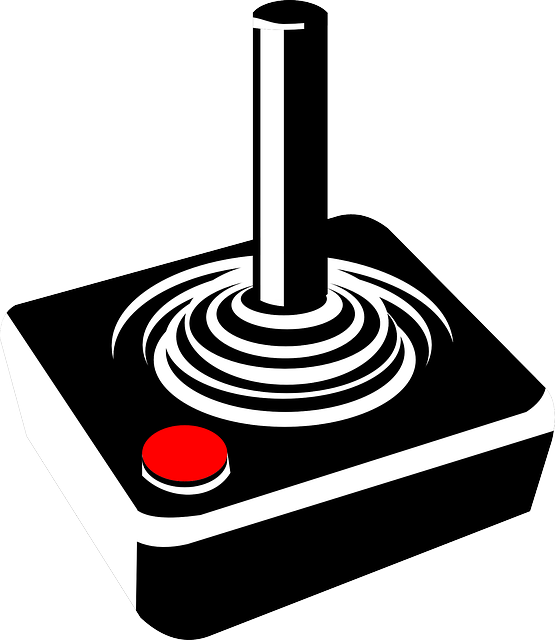 Gain Control Over Your Life
Without procrastination, you gain control. You decide and you create your life